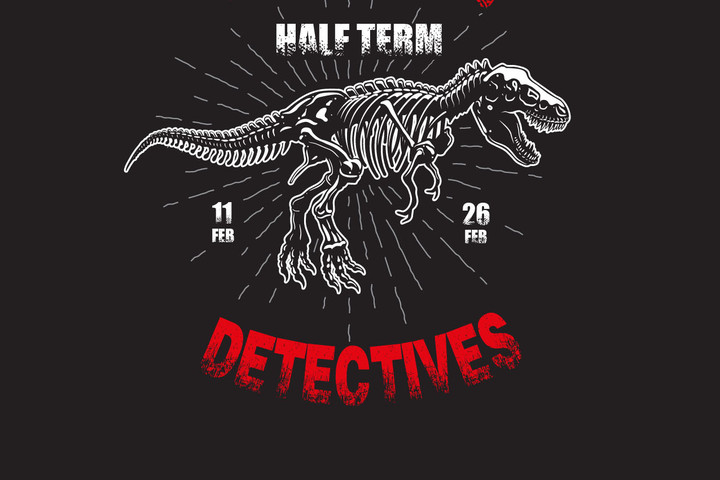 Do you have what it takes to be a Dinosaur detective?
Date: 11th to 26th Feb 2017
Come to The Dinosaur Museum this half term and take part in their fun detective quiz.
Search for answers around the museum, take part in the interactive exhibits and enjoy the blend of fossils, skeletons and dinosaur reconstructions. Use all your detective skills to find answers in the exhibits and make sure the dinosaurs behave themselves!
Fun for children of all ages and parents too. Each solved mystery will get a Dinosaur Detective medal!
Running from: 11th – 26th February 2017
The museum is open from 10am – 4pm Monday to Sunday.