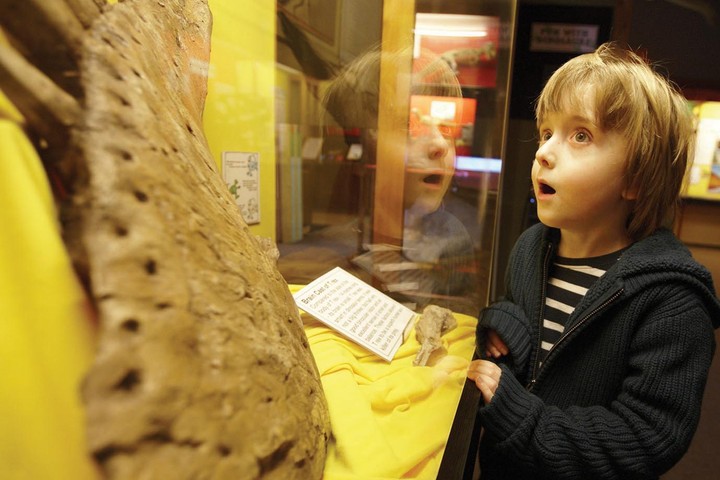 Great Christmas Dinosaur Hunt
Date: 28th Dec 2015 to 4th Jan 2016
The Great Christmas Dinosaur Hunt is happening throughout the Christmas holidays at the Dinosaur Museum in Dorchester. This fun event involves the whole museum and lets children explore and search out the answers to the clues of the dinosaur mystery. The Dinosaur Museum is the perfect place for the dinosaur hunt with its exciting blend of fossils, skeletons, and life-size dinosaur reconstructions with hands on and intractive displays.
The Great Dinosaur Hunt is fun for children and all those children who correctly crack the code and solve the dinosaur mystery win a special Dinosaur Hunter's medal.
The Dinosaur Museum is situated in the centre of Dorchester the historic county town of Dorset. It is open daily from 10am to 4pm. The Great Christmas Dinosaur Hunt finishes on Monday 4th January 2016.