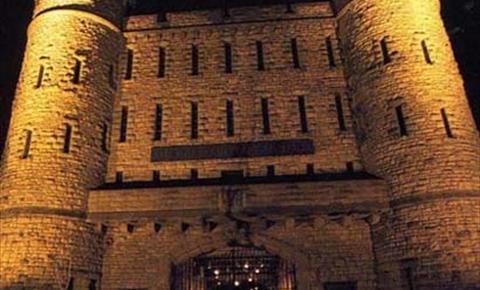 Museums at Night in Dorchester
Date: 24th Apr 2014
On Saturday 17th May Dorchester comes alive in the early evening with Museums at Night. The Dinosaur Museum joins together with Dorchester's other five museums and the Roman Town House to open specially from 5pm to 9pm in the evening.
Tickets for this special evening are only £10 to see all the heritage attractions for up to a family of 2 adults and 4 children. Dorchester is probably unique among towns being blessed with 6 fantastic museums – the Dinosaur Museum, the Tutankhamun Exhibition, the Dorset County Museum, the Teddy Bear Museum, the Keep Military Museum, and the Terracotta Warriors Museum. These have all joined together with the Roman Town House and Max Gate to offer this special evening package. The six museums and the Roman Town House are open from 5pm to 9pm, Max Gate opens from 3.30pm to 5.30pm as a special preview. Museums at Night is on Saturday 17th May and is part of a national festival for museums.
Advance tickets are £10 and tickets bought on the night are £12.