The Great Dinosaur Hunt
Date: 27th May 2017 to 5th Jun 2017
This half term the Dinosaur Museum comes alive with the Great Dinosaur Hunt. Starting on Saturday 27th May and ending on Sunday 4th June the Great Dinosaur Hunt is on all day every day from 10am to 5pm spreading throughout the whole attraction encouraging children to explore and search out the answers to the clues of the dinosaur mystery to win a special Dino Hunter's medal. The Dinosaur Museum's exciting mix of life-size dinosaur reconstructions, skeletons and fossils combined with hands on and interactives make it the perfect family place to visit whatever the weather.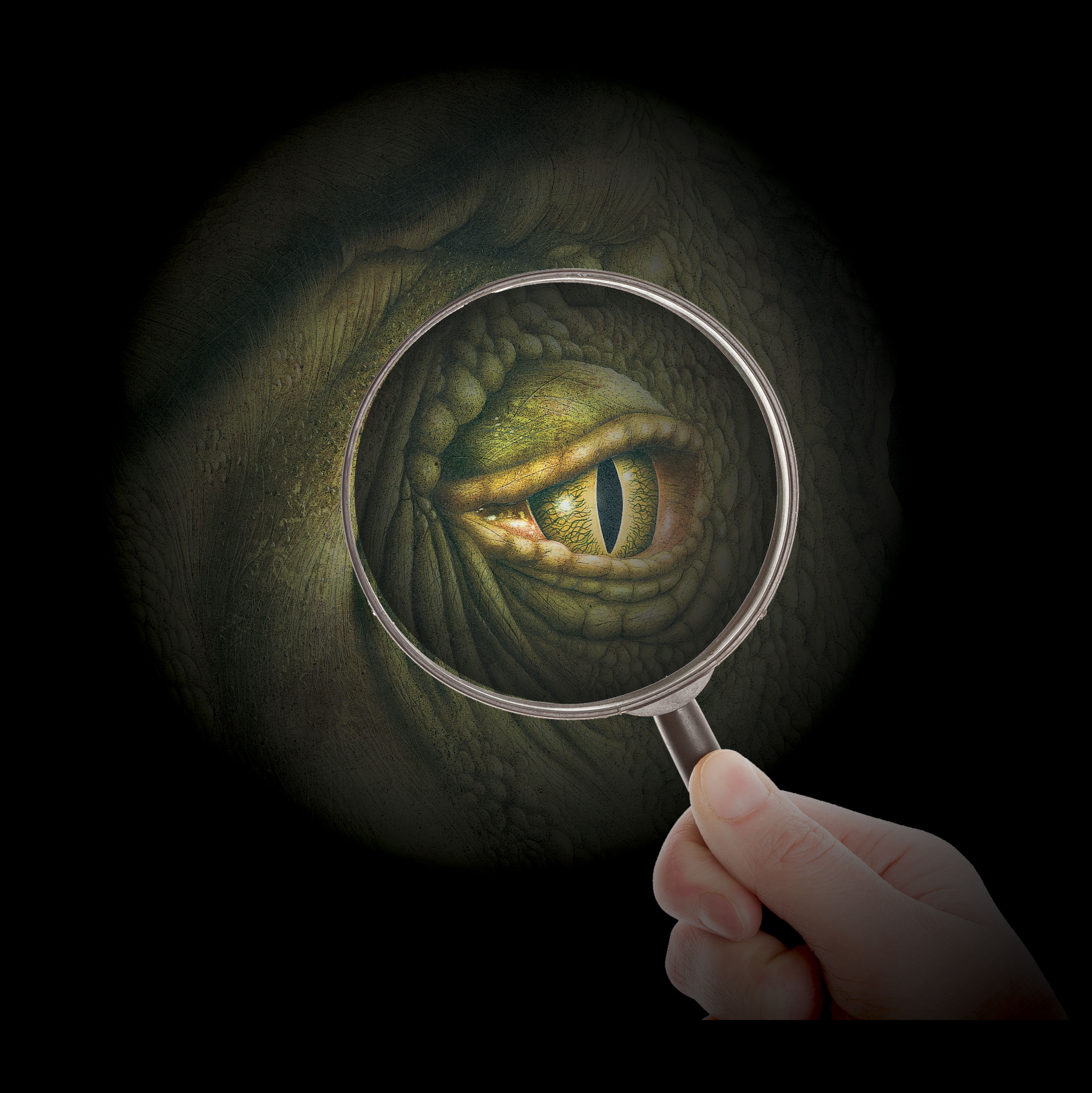 The Great Dinosaur Hunt is only on at The Dinosaur Museum, which is situated in the centre of Dorchester the historic county town of Dorset.
For further information telephone 01305 269880 or visit www.thedinosaurmuseum.com.