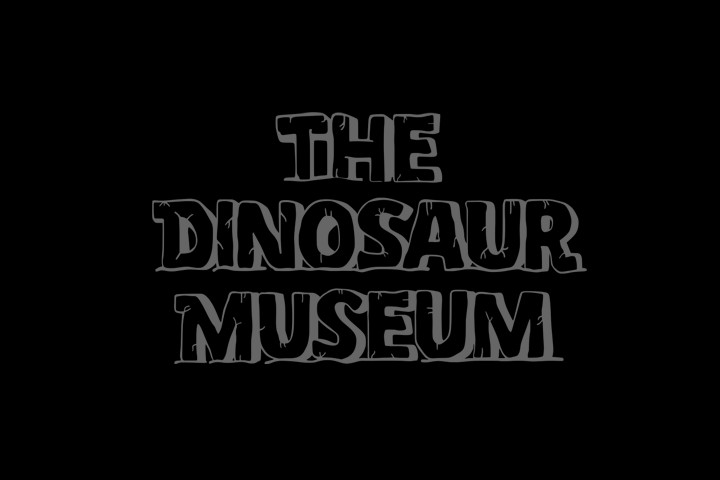 Rare Diplodocus Auctioned
Published: 28th Nov 2013
A rare near complete skeleton of a Diplodocus was auction yesterday and sold for £400,000. The skeleton was discovered in 2009 by the sons of German palaeontologist Raimund Albersdoerfer in Wyoming, USA, and nicknamed Misty. After nine weeks of excavation the team had fully exposed the skeleton. It was then transported to the Netherlands to be reconstructed and finally to Sussex.
The Diplodocus skeleton was the main feature of an Evolution Sale at Summer Place Auctions in Billinghurst, West Sussex. There are probably only six other such complete skeletons of Diplodocus in museums around th world. Even then of the 100 bones that comprise Misty only about 40% are original the rest being copied from other earlier specimens.
The Diplodocus skeleton at the Natural History Museum in London is a replica of the famous specimen in the Carnegie Museum in America.